8 reasons why you should visit Poland
At this time of
COVID-19,
we don't have the permission to travel somewhere at the moment. But... what we
do have
is a lot of time to plan our next trips and holidays, right? This article will talk about why for your next holiday, you should pick
Poland.
If you are reading this and you are from Poland, you still can read this, because then whenever somebody asks you (whose from a different country) "Should I visit Poland?", you will answer with a lot of good reasons of why they should! You can also find out some places that you can visit in Poland that you haven't been to! 🏞
1. Poland has many, many beautiful countryside landscapes, some of them which are: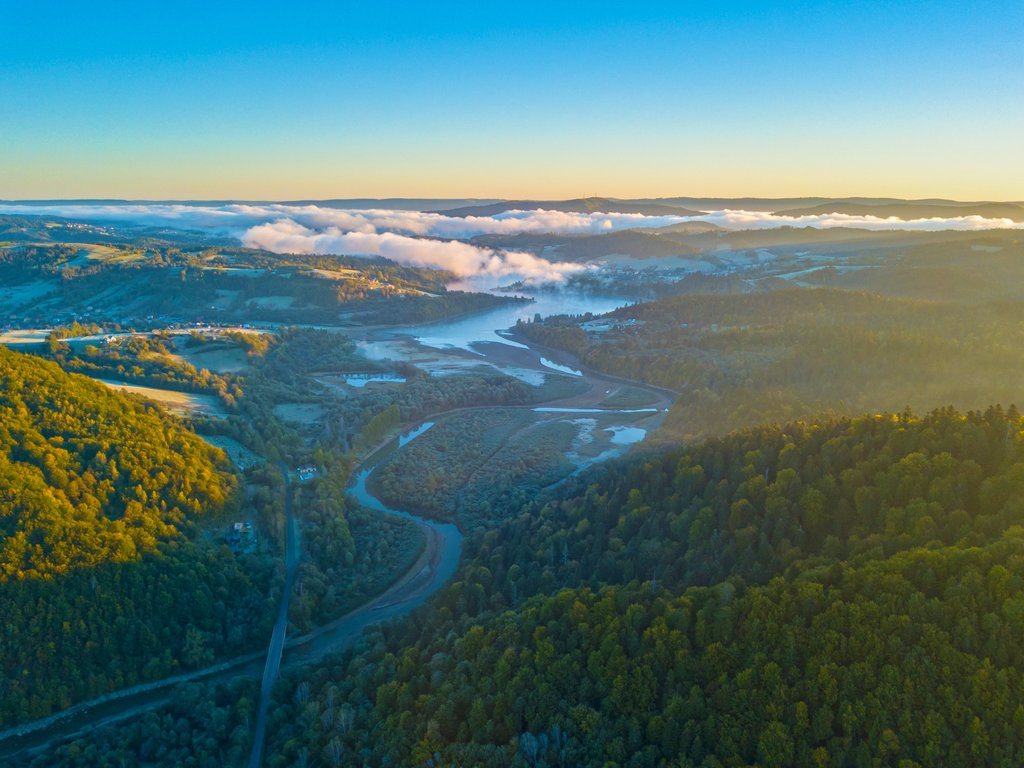 Morskie Oko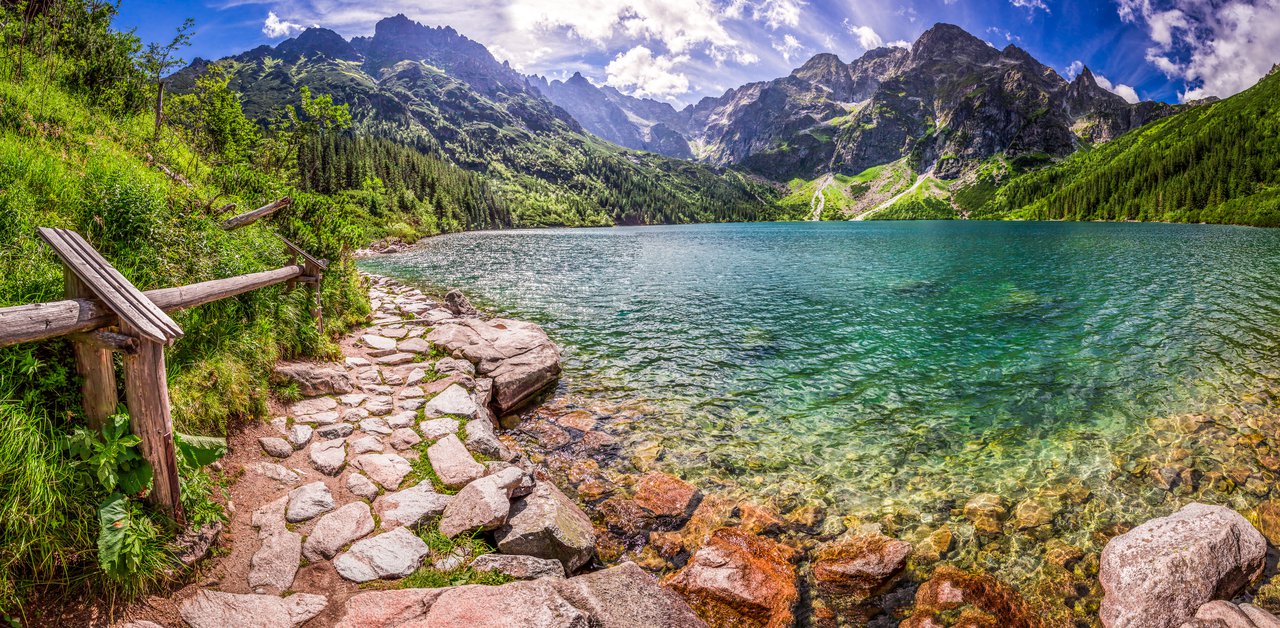 Białowieża National Park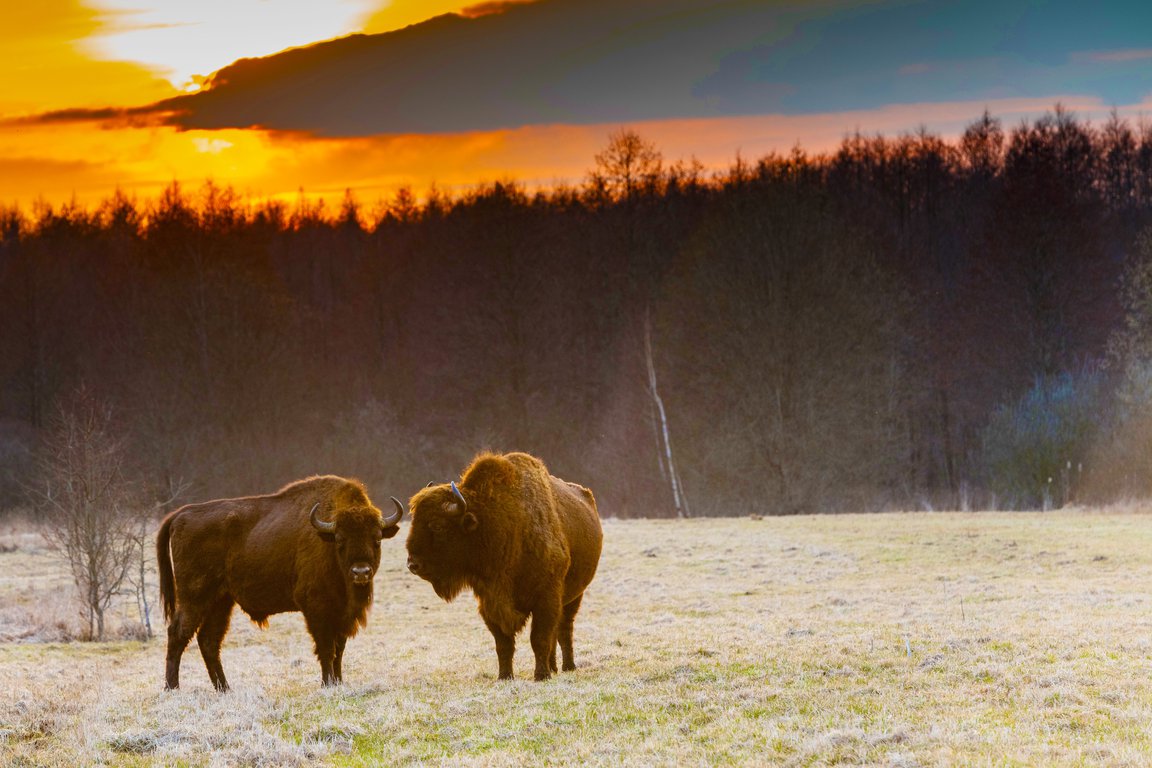 Stunned? There's a lot more, I'll add just a few more!
Karpacz
Ojcowski National Park
Beskid Wyspowy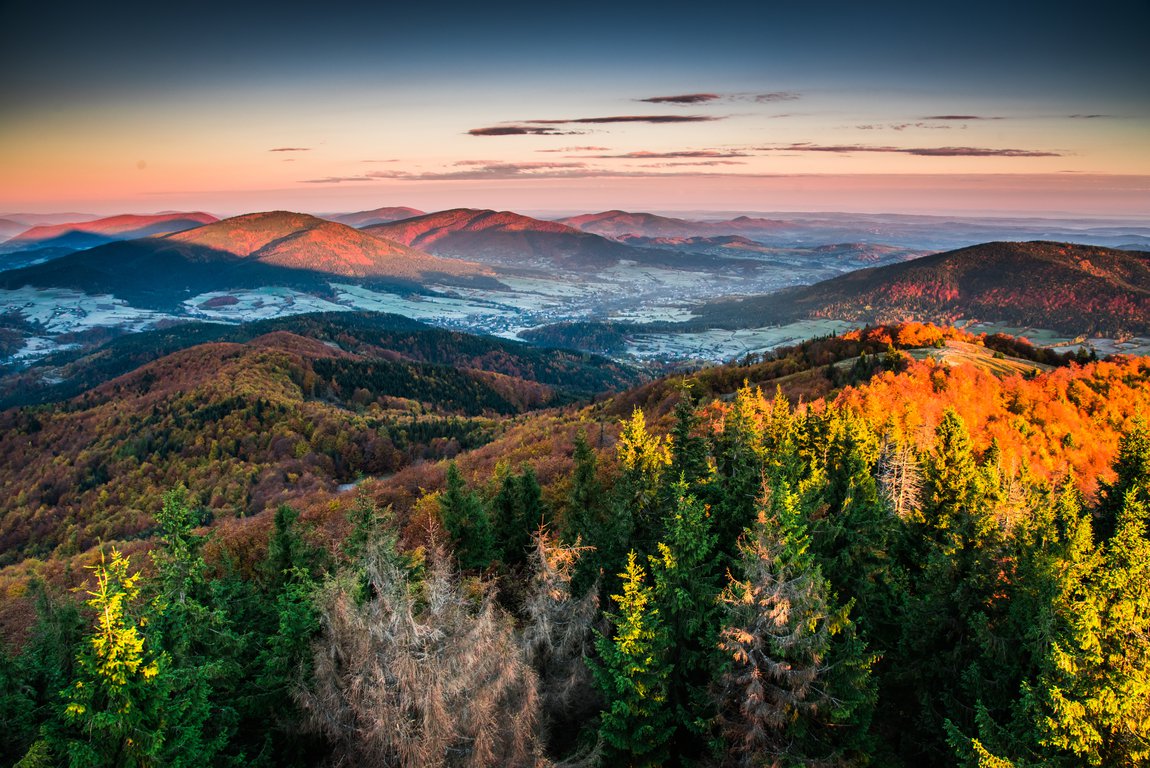 Kasprowy Wierch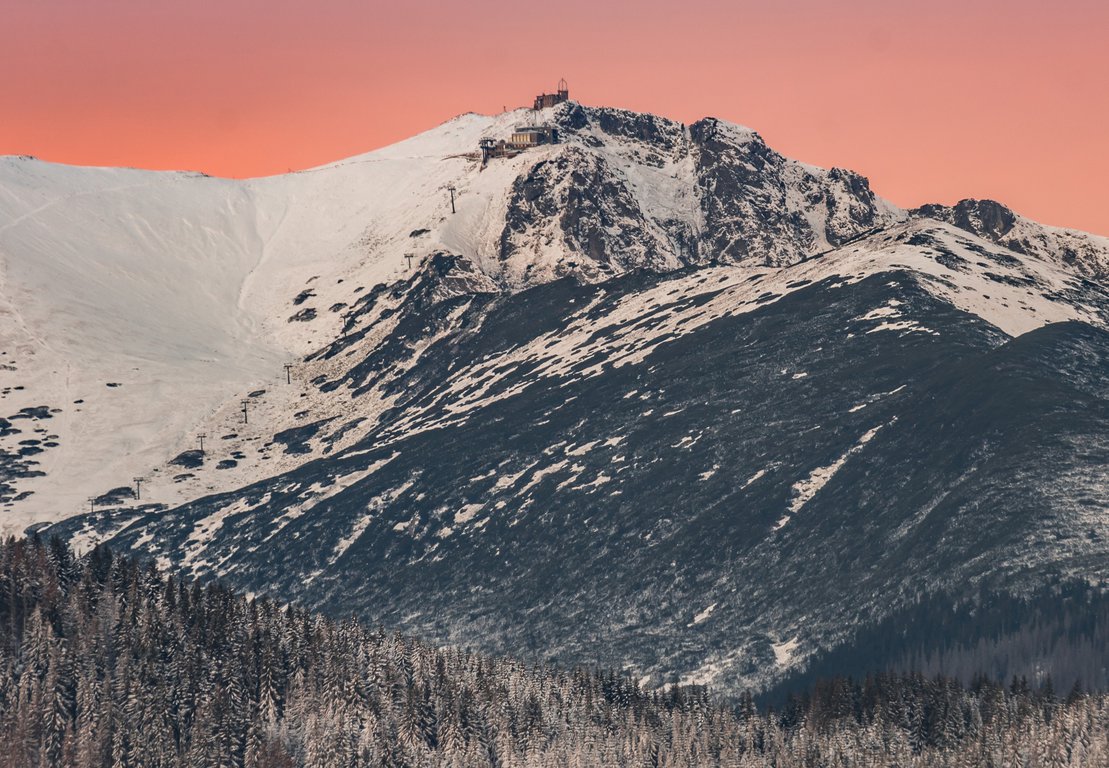 2. Poland has also many, many stunning city landscapes, including:
Kraków
Wrocław
Warsaw
Gdańsk
Toruń
Olsztyn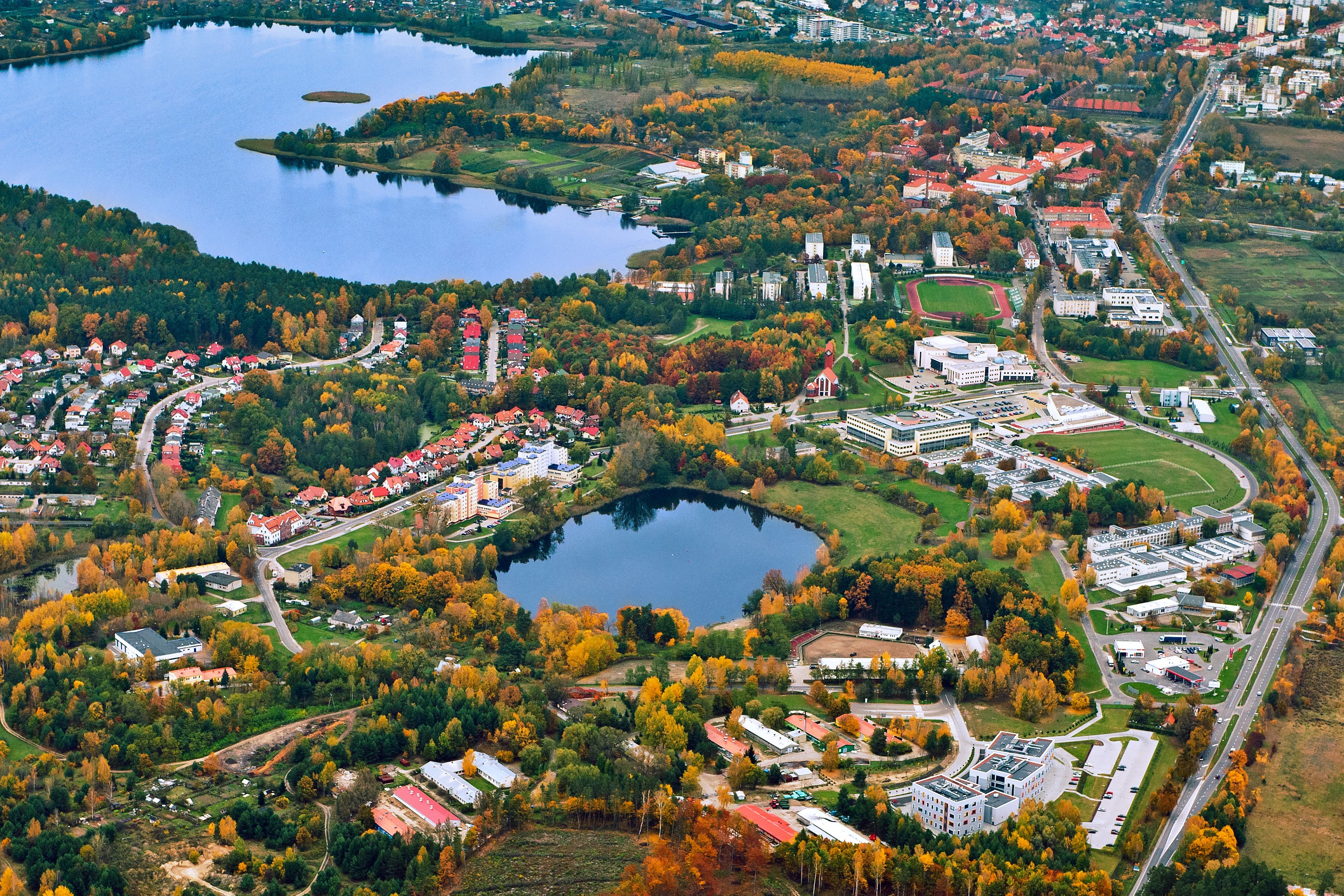 3. Poland is very, very rich in history and culture, with 16 UNESCO Heritage sites, such as:
Old City of Zamość
Muskauer Park
Malbork Castle
4. Poland is most certainly known for its variety of food, some of which include:
Borscht (a.k.a beetroot soup)
Pierogi
Add caption
West Slavic fermented cereal soup (a.k.a żurek) - read "g (as in - mirage) ooreck"
Also known as
white borscht (barszcz biały)
Polish pork cutlet (a.k.a kotlet)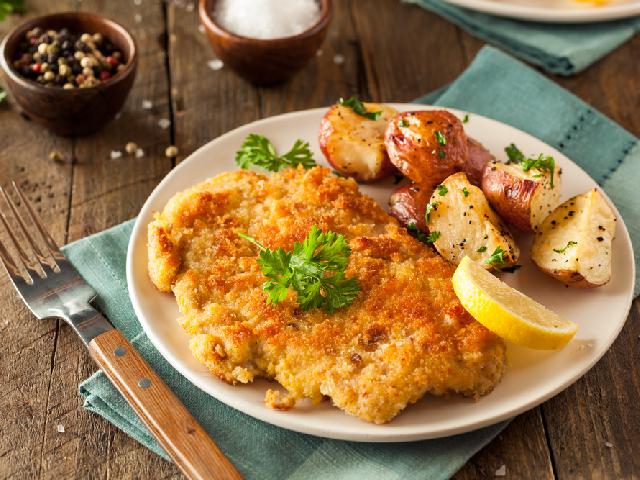 Rosół (read - ro-soow)
This is assuredly my favorite soup.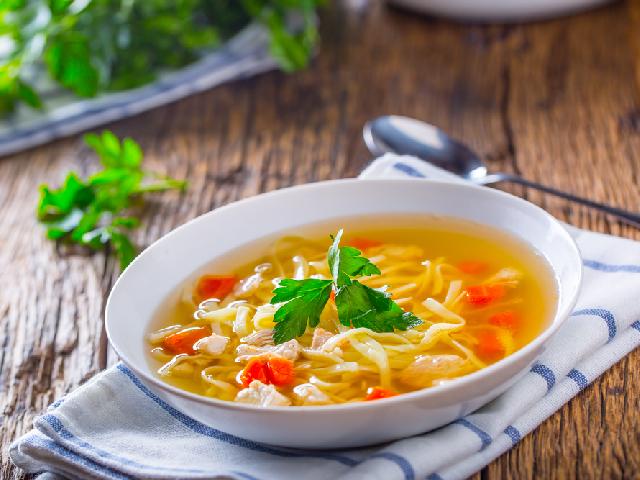 5. You will definitely enjoy Poles hospitality.
Polish people love having guests over! If you ever visit a Polish home, you will be treated as if you were a family member right away. :)
6. If you are looking for a trip that is affordable, Poland is a fairly cheap European destination.
Gdańsk
7. Poland is known for its beautiful Autumn
If Autumn is your favorite season of the year, you have to visit Poland in Autumn! Golden Polish Autumn colors are purely glamorous! There is truly nothing like Autumn in Poland. I never saw as vivid colors of Autumn in Northern Ireland as I did in Poland. It is doubtlessly an amazing experience that everyone should have - going on a walk into the forest in a gaudy Autumn in Poland.
Bieszczady Mountains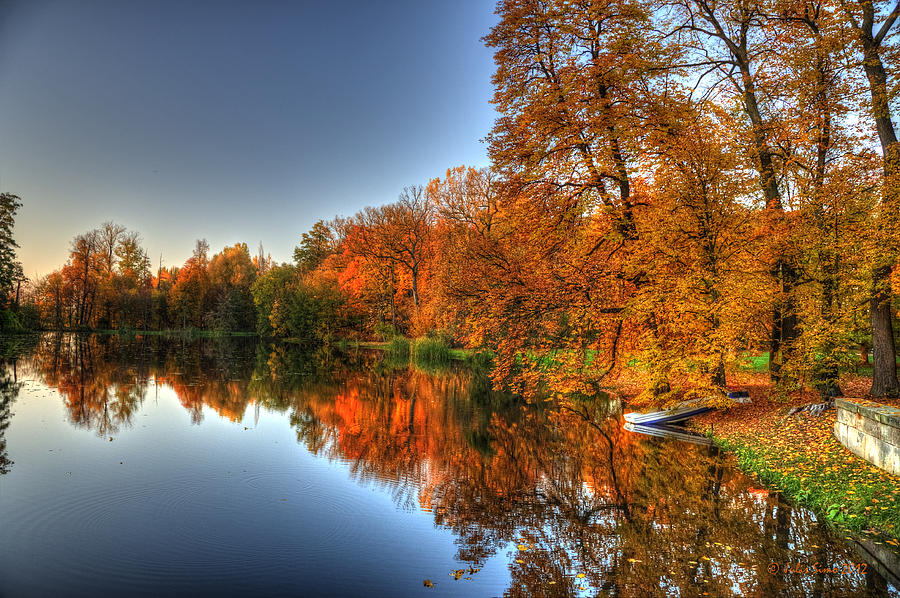 8. And last but not least - Poland is rich in folk traditions.